ACTION Regular englisch - ACTION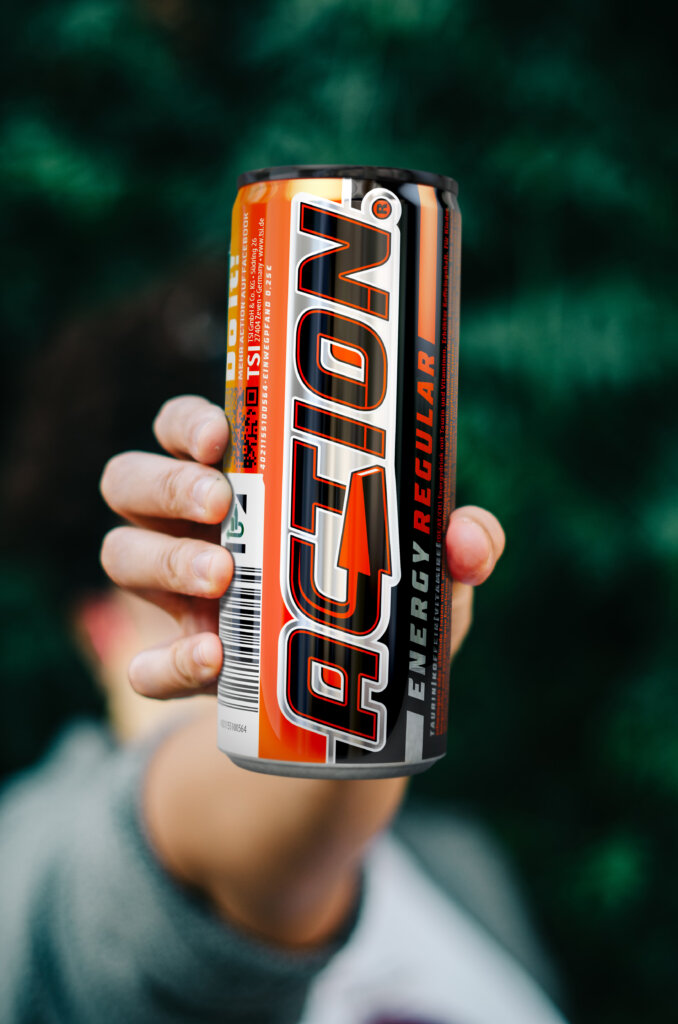 ACTION Regular
The classic among Action energy drinks
A delicious, fresh and revitalizing drinking pleasure with the typical taste of energy
drinks.
Thanks to the extra portion of caffeine and taurine as well as vitamin B12 and B6,
Action regular is the optimum mixture between ingredients that boosts energy and
stimulate your metabolism. As a revitalizing refreshment for body and soul it's the
perfect companion in all life situations.